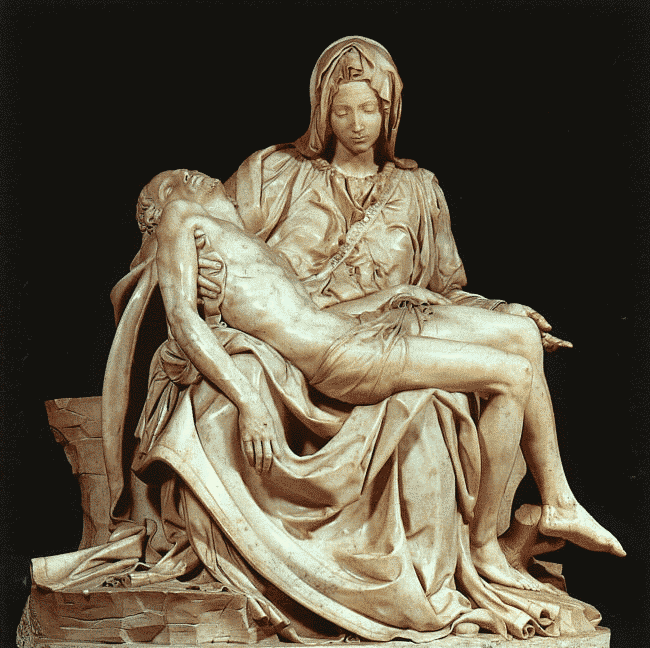 Essential Messages for Mankind - Medjugorje
Novena Prayer to ST. PHILOMENA
O FAITHFUL VIRGIN and glorious martyr, St. Philomena, who works so many miracles on behalf of the poor and sorrowing, have pity on me. Thou knowest the multitude and diversity of my needs. Behold me at thy feet, full of misery, but full of hope. I entreat thy charity , O great Saint! Graciously hear me and obtain from God a favorable answer to the request which I now humbly lay before thee ... (Here specify your petition.) I am firmly convinced that through thy merits, through the scorn, the sufferings and the death thou didst endure, united to the merits of the Passion and death of Jesus, thy Spouse, I shall obtain what I ask of thee, and in the joy of my heart I will bless God, who is admirable in His Saints. Amen.
Saint Philomena, Powerful with God, Pray for us!
St. Philomena has been successfully invoked by her supplicants in every sort of need, such that she has become another patron of "hopeless" and "impossible" cases, like St. Jude or St. Rita, but she is known to be especially powerful in cases involving conversion of sinners, return to the Sacraments, expectant mothers, destitute mothers, problems with children, unhappiness in the home, sterility, priests and their work, help for the sick, the missions, real estate, money problems, food for the poor and mental illness. But truly, as her devotees have discovered, no case, of whatever matter, is too trivial or too unimportant to concern her.
"Jesus, Mary, I love You, Save Souls"