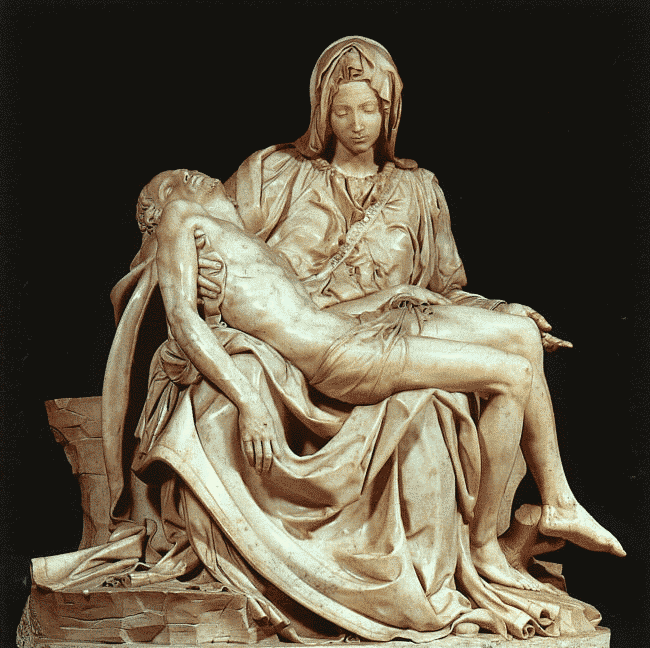 Essential Messages for Mankind - Medjugorje
Prayer of a Timid Driver
Jesus, Mary and Joseph, be with us on the way!
Dear St. Raphael*, make me a careful, confident, competent and safe driver.
Protect me against my own follies, foibles, faults, stupidities and mistakes, as well as against those of others
Protect my car against mechanical failures and help me in difficulties and problems caused by the weather or other circumstances including my state of mind or health.
Do you, St. Raphael, please drive for me and with me.
(*Patron of Travellers)
"Jesus, Mary, I love You, Save Souls"