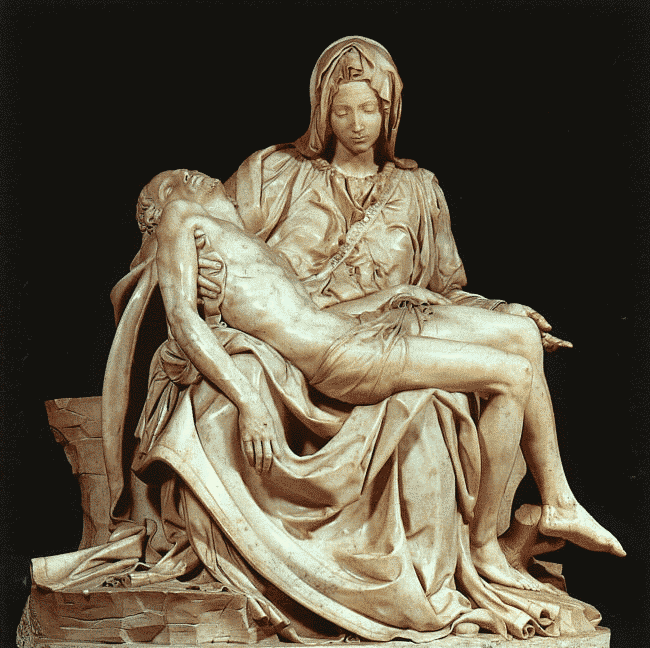 Essential Messages for Mankind - Medjugorje
BINDING SATAN
Fully armed and protected by Your power, we stand with Jesus to fight for good. We exercise that power now, so in the name of the Lord Jesus Christ, we bind Satan and all his kingdom: they shall not rob, plunder or steal what belongs to the sons and daughters of God. We also ask You, Lord Jesus, to send ministering angels to help us in our daily battles against the evil ones. Lord God, we give You our lives. We wish to serve You and live for You. Anoint us Lord, to always do Your will that we may spread Your kingdom and give glory to Your name. Help us to be fully aware that You are our strength and our joy. May our hearts and voices always give You praise and thanks.
In the name of the Lord Jesus Christ, we rebuke any spirit of the enemy by reminding them that they were defeated by the Lord Jesus Christ at Calvary. Therefore in the name of the Lord Jesus Christ we bind the power of any spirits of Satan's kingdom and order them to leave this place of residence. Praise to You Jesus Christ the Lord of lords and the King of kings.
(Sprinkle the whole house with Holy water and Blessed salt and pray a decade of the rosary or Psalm 68.)
"Jesus, Mary, I love You, Save Souls"